Welcome to my stop on the
Swell
blog tour hosted by
Candace's Book Blog
. Today, I have a guest post by Julie Rieman Duck to share with all of you as well as a giveaway, so without further ado!
Title:
Swell
Author: Julie Rieman Duck
Publisher: Self-published
Release date: September 1, 2012
When Christian Rusch plucks Beck Ionesco from the freshman ranks for himself, she's tempted with parties, popularity, and love. But as the free-flowing booze that soaks his world seeps into her own, Beck begins using liquid courage as a way to ignore Christian's dark moods… and cover her anxiety about his flirtatious friend Hillman.

However, when Christian breaks up with Beck, and Hillman makes a dangerous move, no amount of alcohol can stop the pain or keep her out of trouble. And just when it seems like she's lost everything, Beck is partnered with Jesse Leary for an art project. After spending time with him, Beck realizes it's more than a study date… and Christian's not happy about it. Then again, Beck's not sure she's happy with him, either.

But only after plowing through a bottle of wine, a wild fight, and one guardrail that becomes Christian's last call, does Beck admit to her problem and ask for help from the one whose life secretly parallels her own.
Amazon | Barnes & Noble
Guest Post: This or That with Julie Rieman Duck
Snack time. Salty or sweet?
Depends on the time of the month! LOL!
Starbusts or Skittles?
What about Hershey's Kisses?
Coffee – Hot or iced?
Hot in the morning, and iced in the afternoon.
Ebooks or paperbacks?
Paperbacks (provided there's room on my shelves)
Apple or Android?
Android phone and tablet, Apple laptop.
Breakfast or dinner?
Dinner!!
Cat or dog person?
Love both, but after being viciously attacked by my last cat, dogs win.
Morning or nighttime?
Morning. Get more done at that time and the day is new.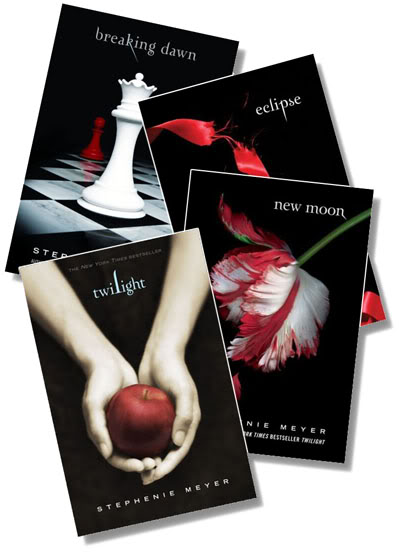 Hot or cold weather?
Cold. The moodier, the better.
Harry Potter, Twilight or The Hunger Games?
Twilight if only because it spurred me to write again (because I wasn't impressed with the writing).
Twitter or Facebook?
Twitter. Great way to meet people in the industry.
Comedy or horror?
Sci-fi!
Pixar or dreamworks?
Both are wonderful.
Lethal Virus or Nuclear Explosion?
Explosion. Git r dun, I say.
Bad boy with sensitive side, or good guy you can bring home to mom and dad?
I will always pick the bad boy.
Be a famous writer with bad reviews or an indie writer with amazing ones?
Indie writer. Being famous for your bad reviews is, well, pretty bad!
• • • • • • • • • • • • • • •
Swell Blog Tour Giveaway
This is a tour wide giveaway and ends 12/18/12.
One person will win:
(Open to US only)
Paperback of Swell by Julie Rieman Duck
Paperback of A Place in This Life by Julie Rieman Duck
One other winner will win:
(Open Worldwide)
1 ebook of Swell by Julie Rieman Duck
1 ebook of A Place in This Life by Julie Rieman Duck
1 ebook of The Joy and Torture of Joshua James by Julie Rieman Duck
1 ebook of Earrings of Ixtumea by Kim Baccellia
1 ebook of Cornerstone by Misty Provencher
1 ebook (kindle) of There Comes a Prophet by David Litwack
a Rafflecopter giveaway
• • • • • • • • • • • • • • •
About the author:
Born in Los Angeles and raised in San Clemente, California, Julie Rieman Duck wrote her way through school on an old-fashioned typewriter. Somewhere along the line, she was sidetracked by careers in magazine publishing and copywriting. While Julie honed her skills at writing print ads and articles, the stories that moved her heart and soul were bubbling underneath, waiting to escape.
It took a medical scare and the loss of her job — on the same day and within 30 minutes of each other — to finally allow her stories to free themselves and be put to paper.
Julie looks forward to writing more stories that hit where the heart beats fastest, and the soul reaches out for more.
Find Julie Rieman Duck online:
Website
|
Blog
|
Goodreads
|
Facebook
|
Twitter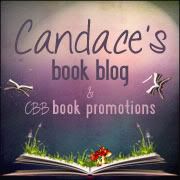 Thanks to Candace from CBB for hosting this tour!