Welcome to my stop on the
Reaction
blog tour hosted by
YA Bound
. Today, Jessica Roberts will be sharing with us her
Reaction
dream cast. I have yet to read
Reflection
or
Reaction
but I know that it will be a total tear-jerker when I do get around to it. Jessica Roberts is also sponsoring a super amazing giveaway that I don't think you'll want to miss so make sure you stick around!
Title:
Reflection
Author: Jessica Roberts
Publisher: Self-published
Release date: February 17, 2012
Bright, spunky Heather Robbins has escaped her small hometown and is anxiously beginning her freshman year of college. Rising above her rocky childhood, she's found a place where good things are finally starting to happen: her own private apartment, refreshing college classes, and an intense attachment to a mysterious and rugged classmate, Nick Richards.

But when her dreamy college life turns out to be nothing more than a wonderful dream while resting in a coma, questions threaten.

Now, Heather must press forward to unlock the real past, and find the answers buried deep in her mind. What she unlocks instead is a roller coaster ride through flashbacks, embellished memories, and a whirlwind romance.

And when it's all over and she comes face to face with the truth, will she lose everything she's fallen in love with?
Amazon | Barnes & Noble
Harmony…

I've previously had that in my life, but only once, briefly, a while ago. It was during the time I'd started my first year of college. My own apartment, a new old car, and a life free of deadbeat stepfathers, all of which was fulfilling enough. But if it wasn't, I also had a best friend, soul mate, and boyfriend all in one. Yes, life was near perfect.

But one stormy night can change everything…

For many months I rested in a prolonged sleep, fighting for my life. Well, more than fighting for it, also dreaming of it. Dreaming of him. Thank goodness, the dream is over and I'm back in the real world now. And all I want is for everything to return to the way it was. But nothing's the same; most of all, us.

Once again, I find myself at the crossroads of a ruthless battle, this time not for life, but love. Do I fight for the guy I twice fell for, or do I let her take him away?

Guest Post: Reaction Dream Cast by Jessica Roberts
Nick: Zach Roerig
Liz: A look-alike of my daughter's best friend (the character was based on her)
Creed: Austin Butler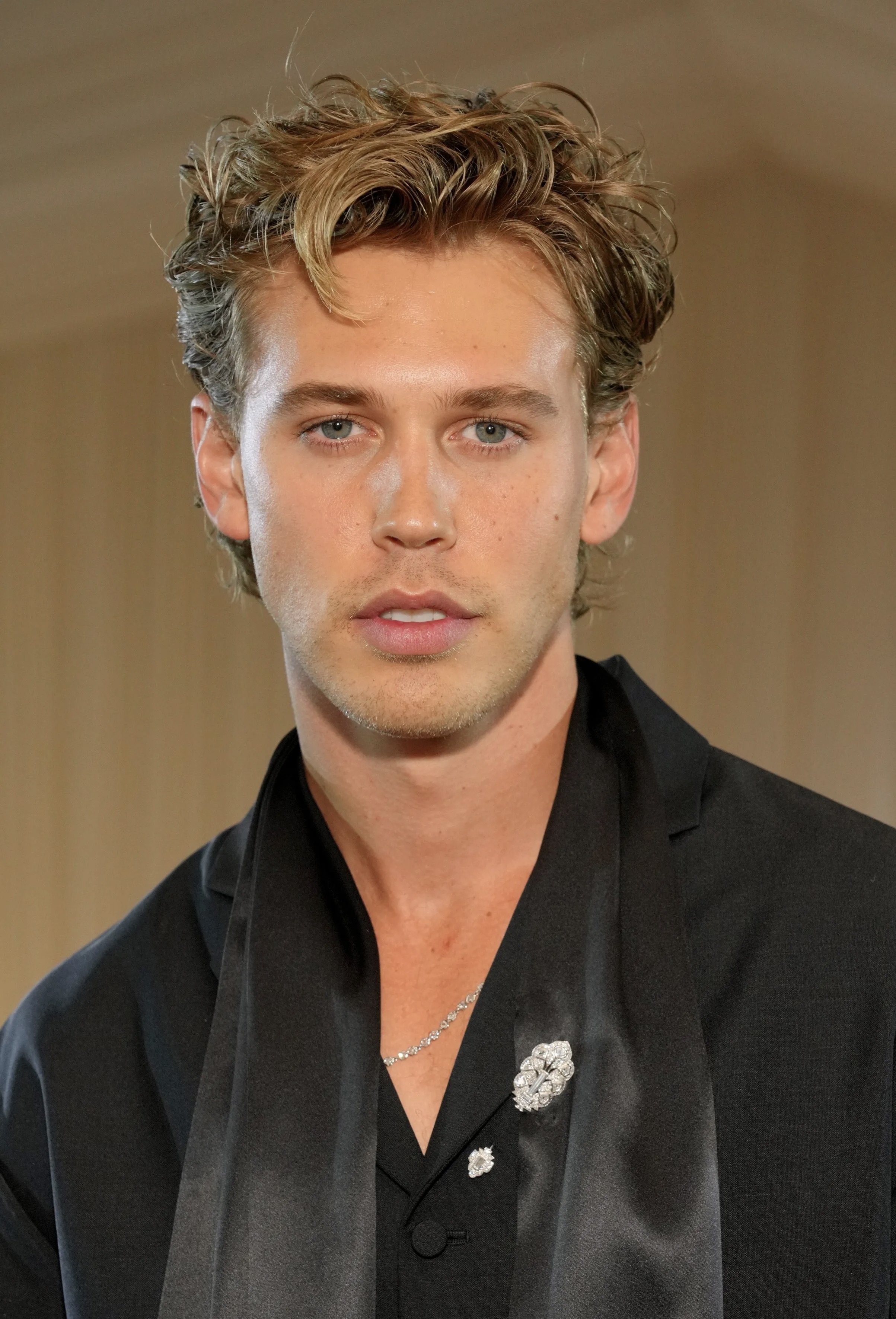 Paige: Tamsin Egerton
Teacher Jerry: Hector Elizondo
Dr. Mark: Justin Bartha
Heather: Lily Collins
Peter: Jason Celaya (My brother!!)
Reaction Blog Tour Giveaway
Grand Prize:
-a $25 Gift Card to Amazon
-a replica of the necklace worn in the
Reaction
cover
-and an e-book of
Reflection
-Open Internationally
-There will also be 4 additional e-book copies of
Reflection
up for giveaway.
-
Open Internationally
a Rafflecopter giveaway
Or click here to enter.
About the author:
Jessica Roberts grew up in the San Francisco, California Bay Area where she spent most of her time playing sports alongside her six siblings. She was crowned Miss Teen California her senior year of high school, and went on to Brigham Young University where she graduated in Human Development. Her love of family, church, writing, athletics, and singing and dancing keeps her life busy and fulfilled. She currently resides in Utah with her husband and three children.
Find Jessica Roberts online:
Blog
|
Facebook
|
Twitter