"I love that so many people have taken this meme under their wing and are enjoying the theme. It's brilliant to pop over to random blogs and catch some inspiring images. If you'd like to participate in Daily Dose, simply make a post on Monday with a bunch of images you find magical and hope to inspire your readers with then share the link below."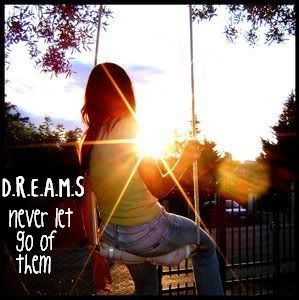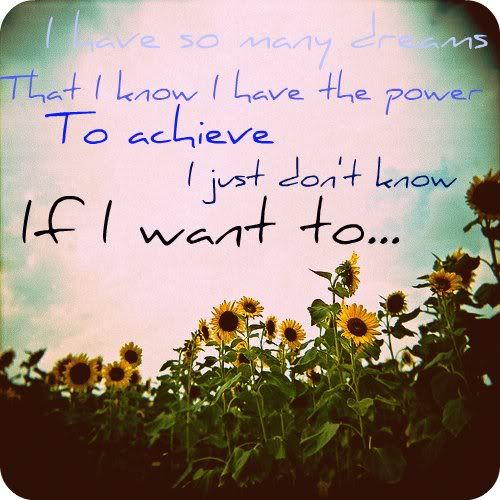 • • • • • • • • • • • • • • •
The idea of making a playlist of the music I've been listening to a lot lately was from Alice over at
The Reader Room
! I think this idea is awesome because our blogs don't have to be just about books, lol!
Alibi

by 30 Seconds to Mars
No warning sign, no alibi
We faded faster than the speed of light
Took our chance, crashed and burned
No, we'll never ever learn

I fell apart, but I got back up again,
And then I fell apart, but got back up again,
yeah

We both could see crystal clear,
That the inevitable end was near
Made our choice, a trial by fire,
To battle is the only way we feel alive
See her come down, through the clouds
I feel like a fool
I aint got nothing left to give
Nothing to lose

So come on Love, draw your swords
Shoot me to the ground
You are mine, I am yours
Lets not fuck around

Cause you are, the only one
Cause you are, the only one
Sparkling grey, through my own veins
Any more than a whisper
Any sudden movement of my heart
And I know, I know I'll have to
watch them pass away

Just get through this day

Give up your way, you could be anything,
Give up my way,
and lose myself,
not today
That's too much guilt to pay


Thanks to Courtney Allison Moulton for having these awesome songs on her Angelfire playlist because if she didn't I would have never discovered them! You should totally check out ALL OF THEM! :)
• • • • • • • • • • • • • • •
Happy Monday everyone and happy reading!