Every year around this time, I start to really think back to where I was x number of years ago, in this case, three years ago, before I started blogging. During this time, I was already on Twitter and I think that's what really got me into blogging. I was following all these blogs and after seeing all their tweets interacting with authors and all their tweets linking back to their blog posts -- all of it just fascinated me to no end. At the time, I wasn't even really sure what the term "blogging" meant. I think I even asked my sister, "What does blogging mean? Or what do you do?" She answered with, "It's probably like a journal and each post is an entry." I figured that since I sometimes journal that blogging shouldn't be that hard. So, eventually I started looking more and more into how to create a blogger account and how to get a decent enough design and... all of that. Before I knew it, I wrote up my very first post on October 19th, 2010.
Since then blogging has become such a huge part of who I am that it's crazy; I cannot believe that it's already going to be three years. That's insane, really! I mean, I've had Books Over Boys since I was a sophomore/junior in high school to now, wow!
Blogging has really helped me let my passion for the written word ignite like a wild fire. I've always loved reading but blogging has opened an enormous door into this world that I am madly in love with; on most days, I can't even begin to wrap my mind around all its possibilities.
Anyway, for the entire month of October, I'll be celebrating my three years. Each day, I'll have an author or a blogger
or both
dropping by to celebrate Books Over Boys turning three. There are fun little features that they'll be spotlighted in so I hope you will all come back each and every single day to check them out!
Lastly, I've got the most epic (well, I think so, anyway) giveaway to share with all you amazing readers who have stuck by me and Books Over Boys for the past 1,095 days and for all you new readers who are joining us today. ;p But first, I have to give the biggest thank you to every single author who is donating or is sponsoring this giveaway. Your guys' generosity has blown me straight out of the water and into another planet! I am so humbled and just...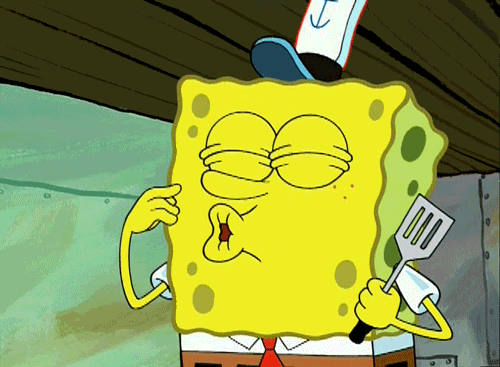 Okay, so I did say epic, right? Because if this doesn't blow your mind then I don't know what will! Check it out!
Giveaway details:
One entry per household.
There will be

one winner per book/series

.
You must be

15 years or older

.
Giveaway is open

INTERNATIONALLY

.
Giveaway ends on

Tuesday, November 19, 2013

.
Winners will be chosen by Random.org through Rafflecopter.
Winners will have 48 hours after notification to respond.
Good luck!
IMPORTANT NOTE:
The giveaway is open internationally but the paperbacks and swag packs are for the
US ONLY
, unless stated otherwise. If you have any questions, please email me at booksoverboys at hotmail. Thank you!
a Rafflecopter giveaway
ENTER GIVEAWAY HERE if widget is inaccessible.
Woot! Now, who's ready to party?! ;p